Jam with blueprint 260 g
Rosehip jam with a folklore motif will win you over with its unique taste and childhood memories. In addition to rosehip, we also offer cranberry or sea buckthorn.
You can also buy other delicacies from this set with a folklore motif.

Card and cash on delivery payments

Delivery within 48 hours

14-day return period
Trends Collection
Related Product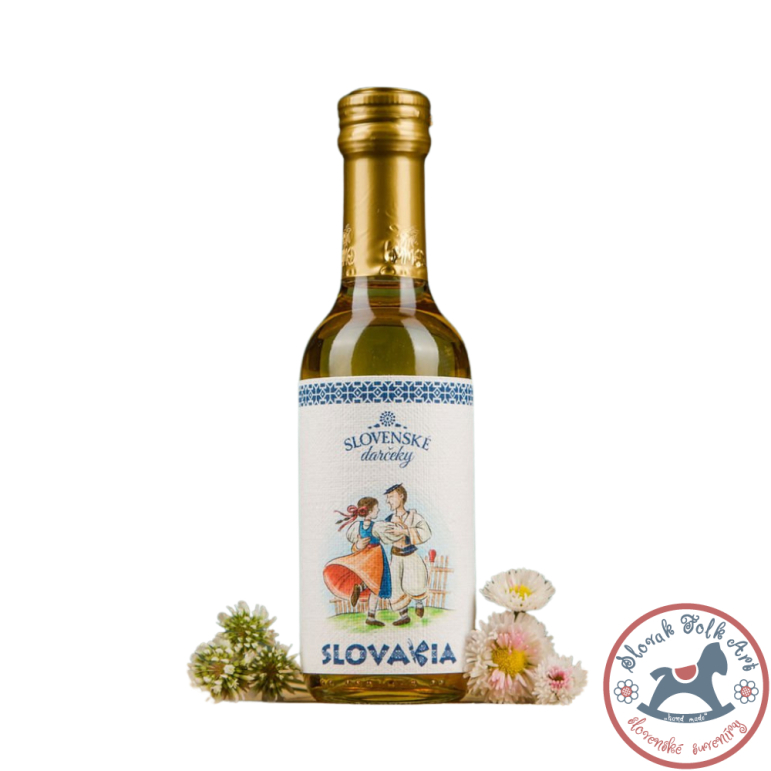 Gift mead with dancers will win you even the greatest gourmet. It will make your day more pleasant, whether in summer with an ice cube and lemon or you can enjoy hot mead in the winter under a blanket. Volume: 0.18 l, Alk content: 13.5%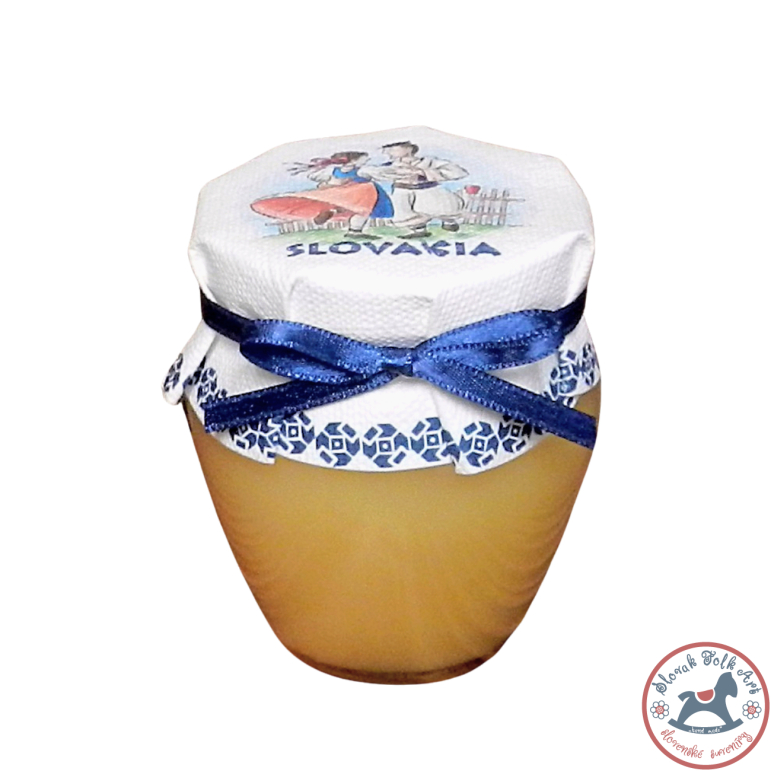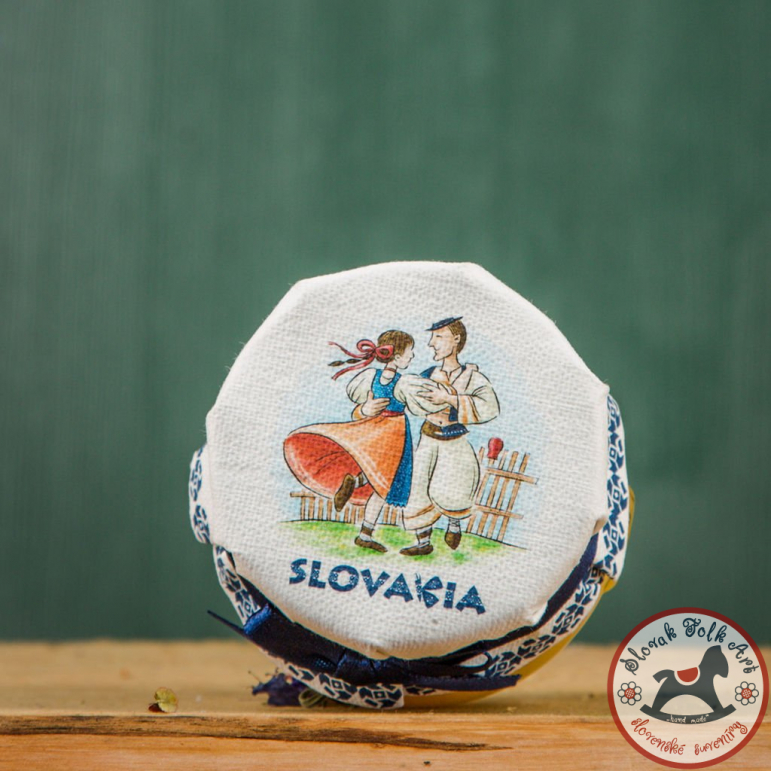 Original gift package of honey in a beautiful design made of handmade paper with a folklore motif. You can buy other goodies from this set with the same motif.
Loose bronchial teacup, which will bring you moments of well-being and help with respiratory problems. In this miraculous drink, you can find, for example, a flower of spring primrose, chamomile, chamomile leaf and other medicinal herbs. In a package made of handmade paper, a tea is a beautiful gift. Packaging: 50 g